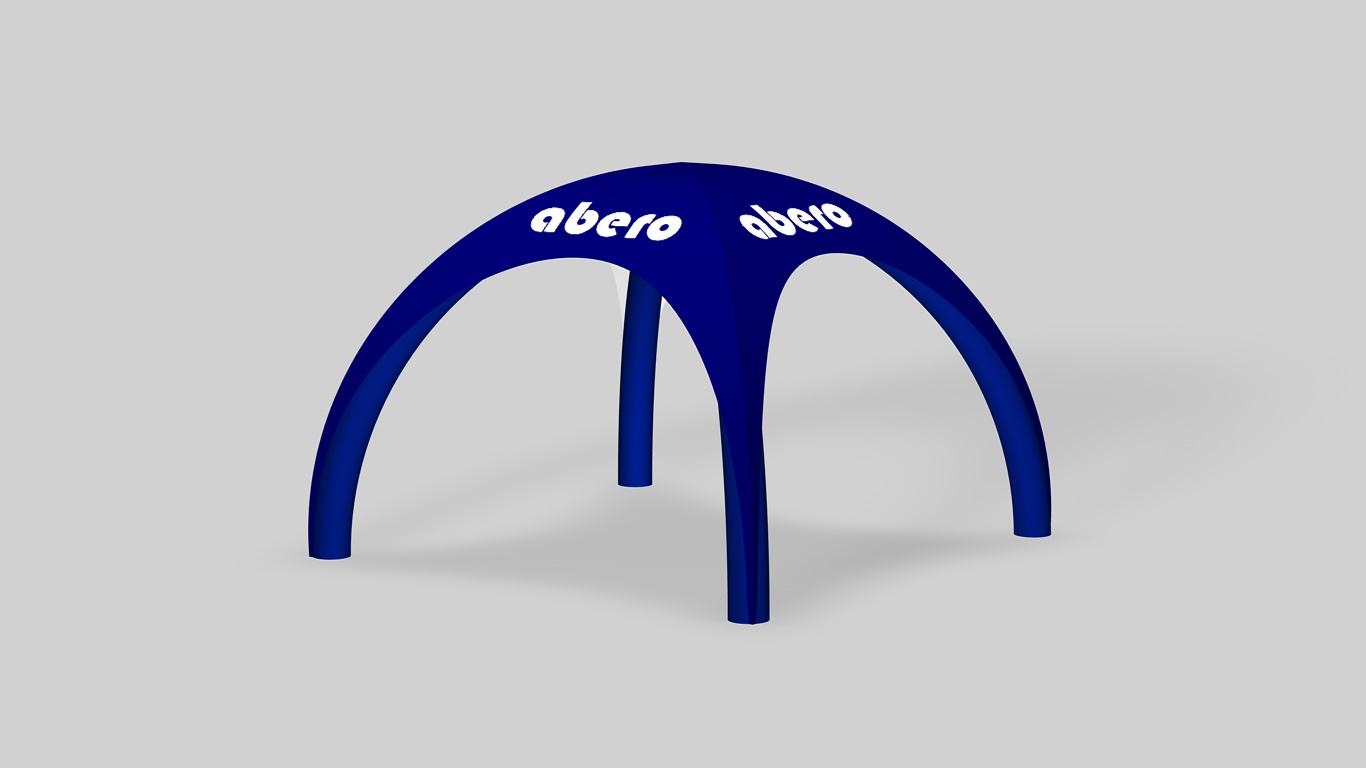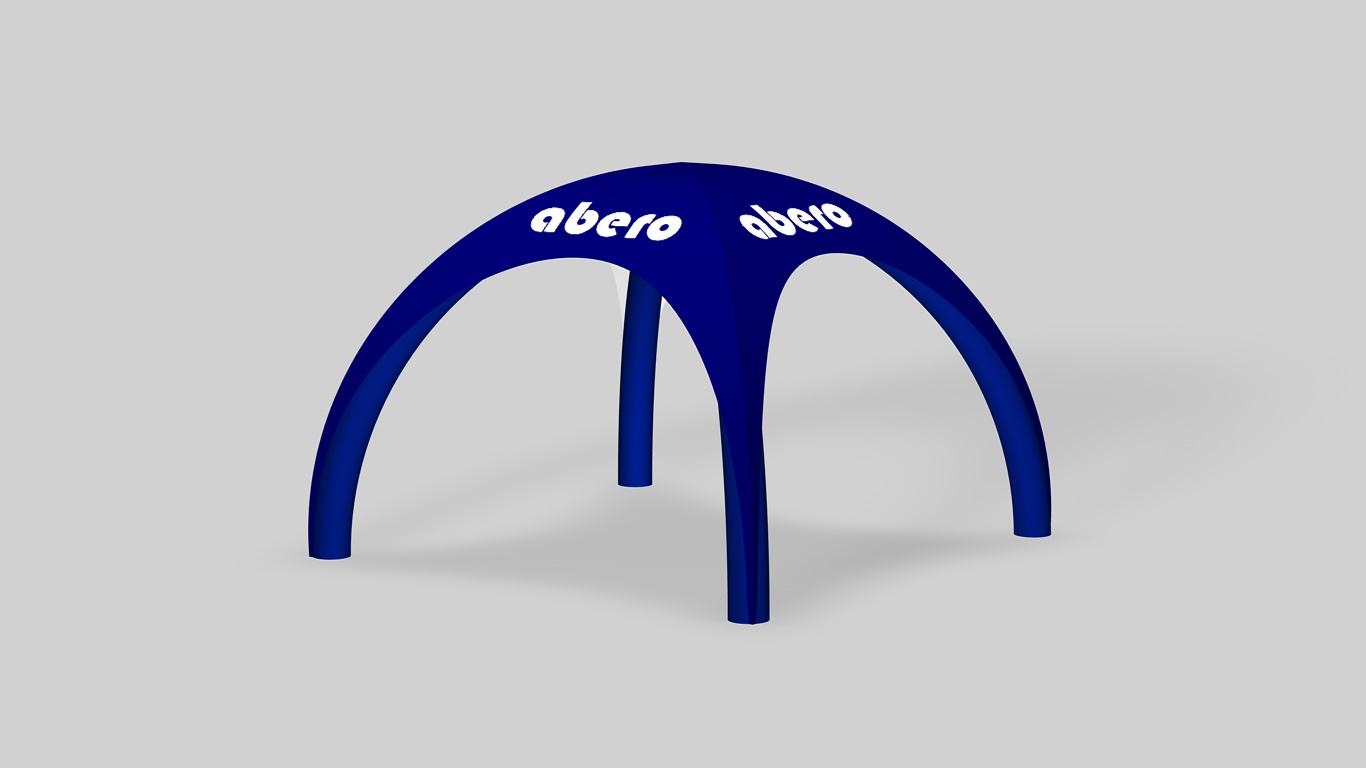 Inflatable airtight tents

Inflatable airtight tents are an unique alternative for tents based on a metal frame or inflatable tents made of PVC. Their main advantage is the airtight construction that has no need of constant pumping.
Our inflatable airtight tents are offered in 5 basic dimensions: 3x3m/ 4x4m/ 5x5m/ 6x6m/ 7x7m.
All our inflatable airtight tents can be either in one of our standard colors or with sublimation printing.
Standard equipment: construction with 4 airtight legs, roof cover, pump, pins and transport bag.
Additional accessories: walls with zipper, penthouse, weights and lighting.
Advantages:
100% airtight construction, can be pumped with manual or electric (230v or 12V) pump, no need of constant pumping,
light and fast to set up, only around 10 minutes needed
small sizes for transport,
easy to clean and keep clean,
modern design, innovative shape, professional appearance
possibility of printing on the whole surface
possibility to combine several tents to make bigger constructons.